S. LORENZ WINERY ŠARATICE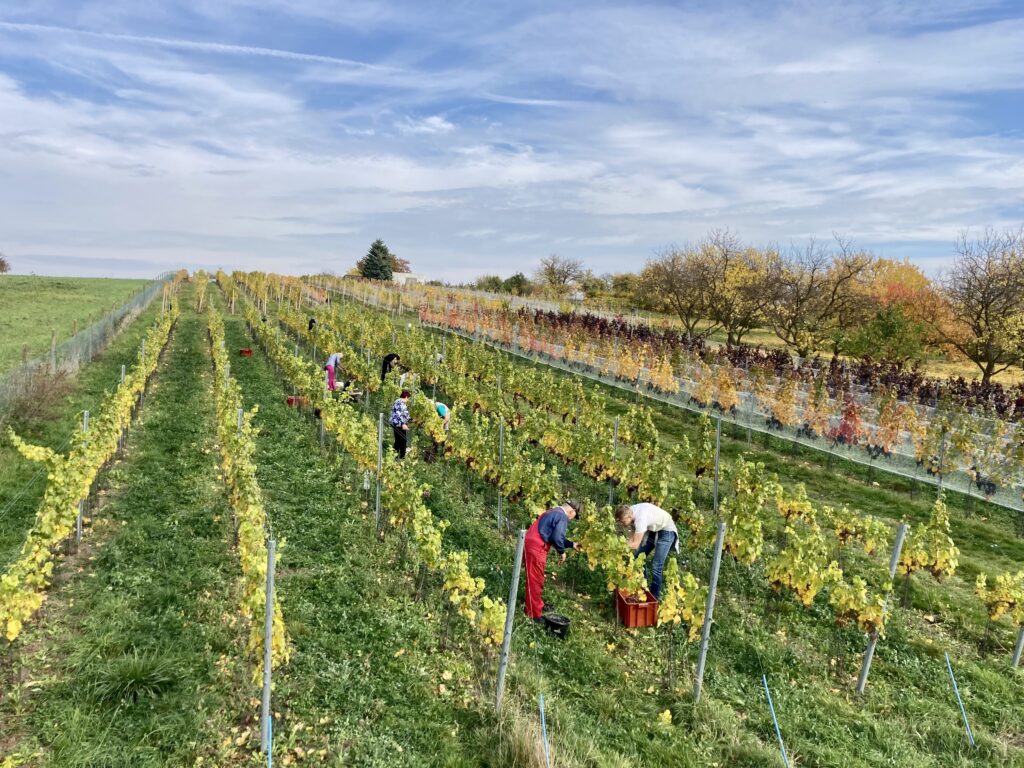 We are a young boutique winery producing very small batches of wines that are unique every year. We farm on vineyards in the northern part of the Velkopavlovická sub-region, in the villages of Šaratice and Otnice. We approach the vineyards carefully with a large proportion of manual labor and only the necessary dose of chemical interventions . The subsoil of the vineyards in the surroundings of Šaratice and Otnice is characterized by a high content of magnesium , sulfur and calcium , from which, among other things, the well-known mineral water "Šaratica" benefits . This, together with the location of our vineyards, creates a unique terroir that brings an extraordinary earthy aftertaste to our wines. We thus offer an alternative tastes to the more famous Moravian wine regions and their styles of wines. 
We aim for production of so-called "great wines". In the vineyard , we respect the expressions of the local terrorir. We strictly reduce the number of grapes on the vines so that the grapes fully ripen to a higher sugar content. After processing of the grapes , all wines are fermented up to natural dryness. This allows us to achieve a higher alcohol level even in  white wines (13-15%). White wines are then aged for 8 months on coarse and fine yeast lees with occasional stirring (sur-lie method). We let the red wines mature even longer, 12 months in oak barrels. After bottling, our wines rest 2-6 months in the bottle before they go on sale. The wines thus get enough time to  fully mature.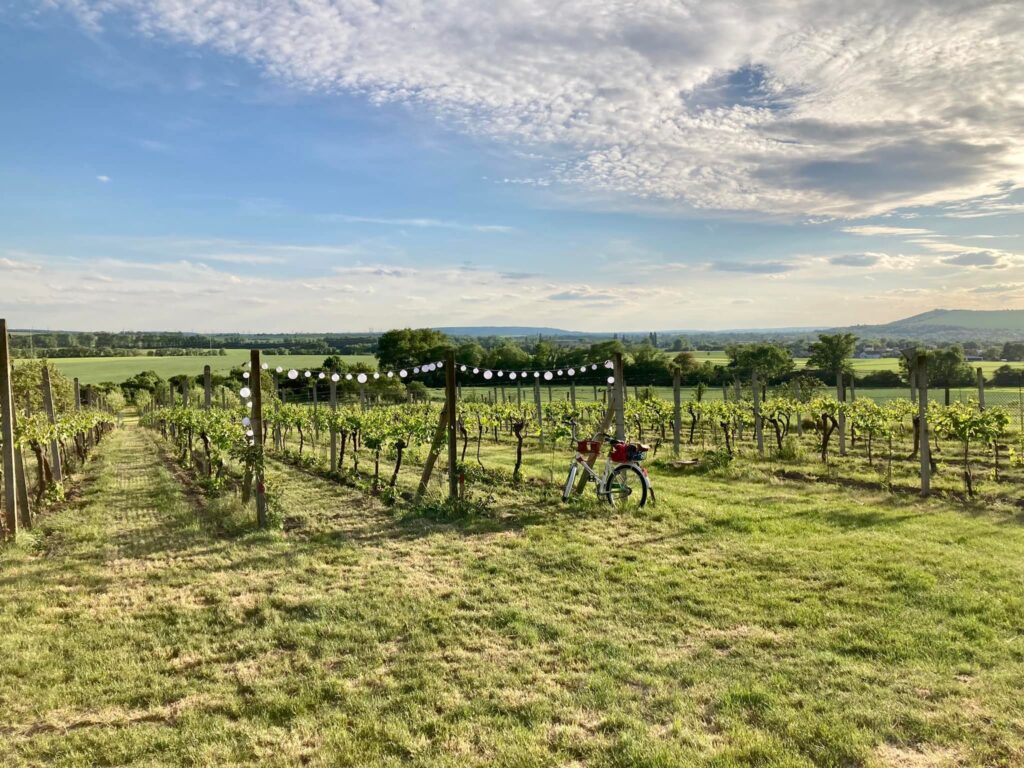 The vineyard has the southwest exposure at an altitude of 215-230 masl. The soil here is higher in humus content and there is a clay subsoil. There is a beautiful view on Šaratice and the surrounding villages from top part of the vineyard.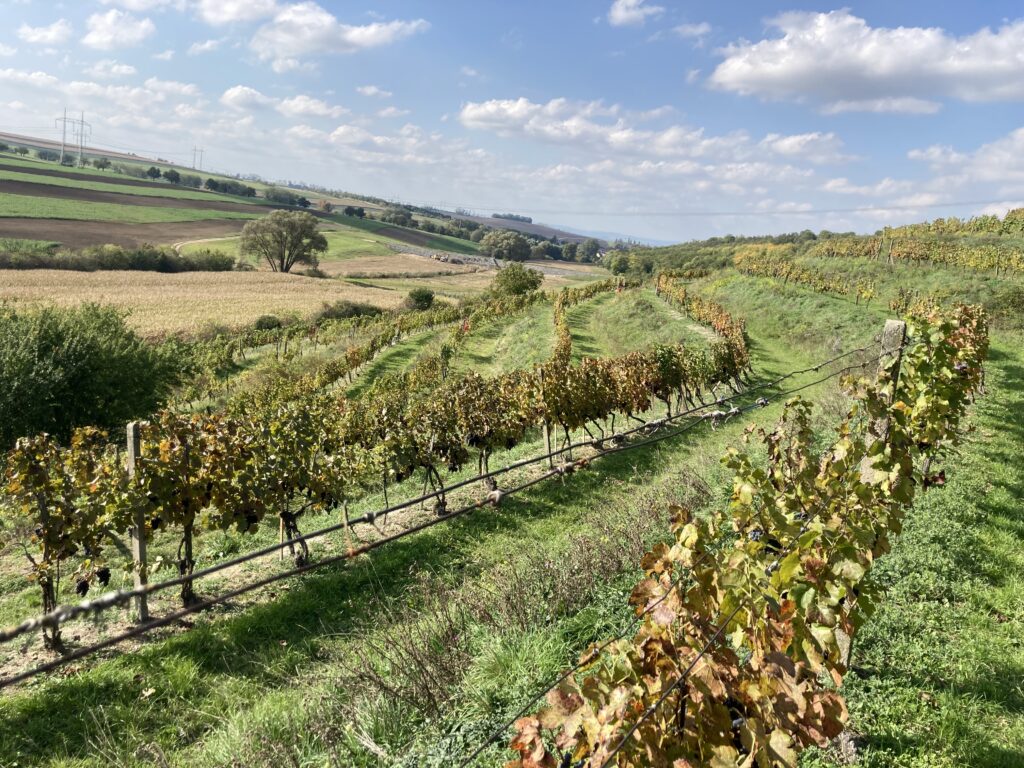 The vineyard is exposed directly to the south with an altitude of 240-280 masl . The soil here is silty with a sandstone subsoil. The steep hill is arranged into narrow terraces with a terrace width of 3-4 m. Each terrace can thus fit 1-2 rows of vines. The upper floors of the terraces offer beautiful views of the surroundings, and a new water reservoir is currently being built directly under the terraces. In this location, we take care of the vines planted in the years 1965-1968. 
AND WHO'S BEHIND ALL OF THIS?
Graduated physicist, whose main profession is the science and research of laser technology. However, in his spare time, thanks to his passion for wine and viticulture, he is building a small family winery.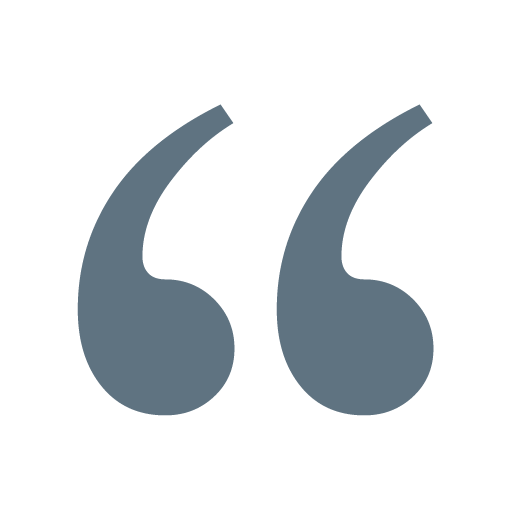 "I have been producing wine for more than 10 years. I love my hobby and currently devote most of my free time and effort to it. As interest in our wines continues to grow, we decided to establish a winery in 2022."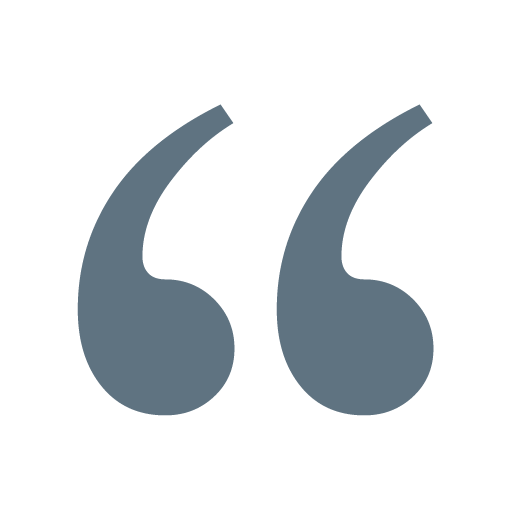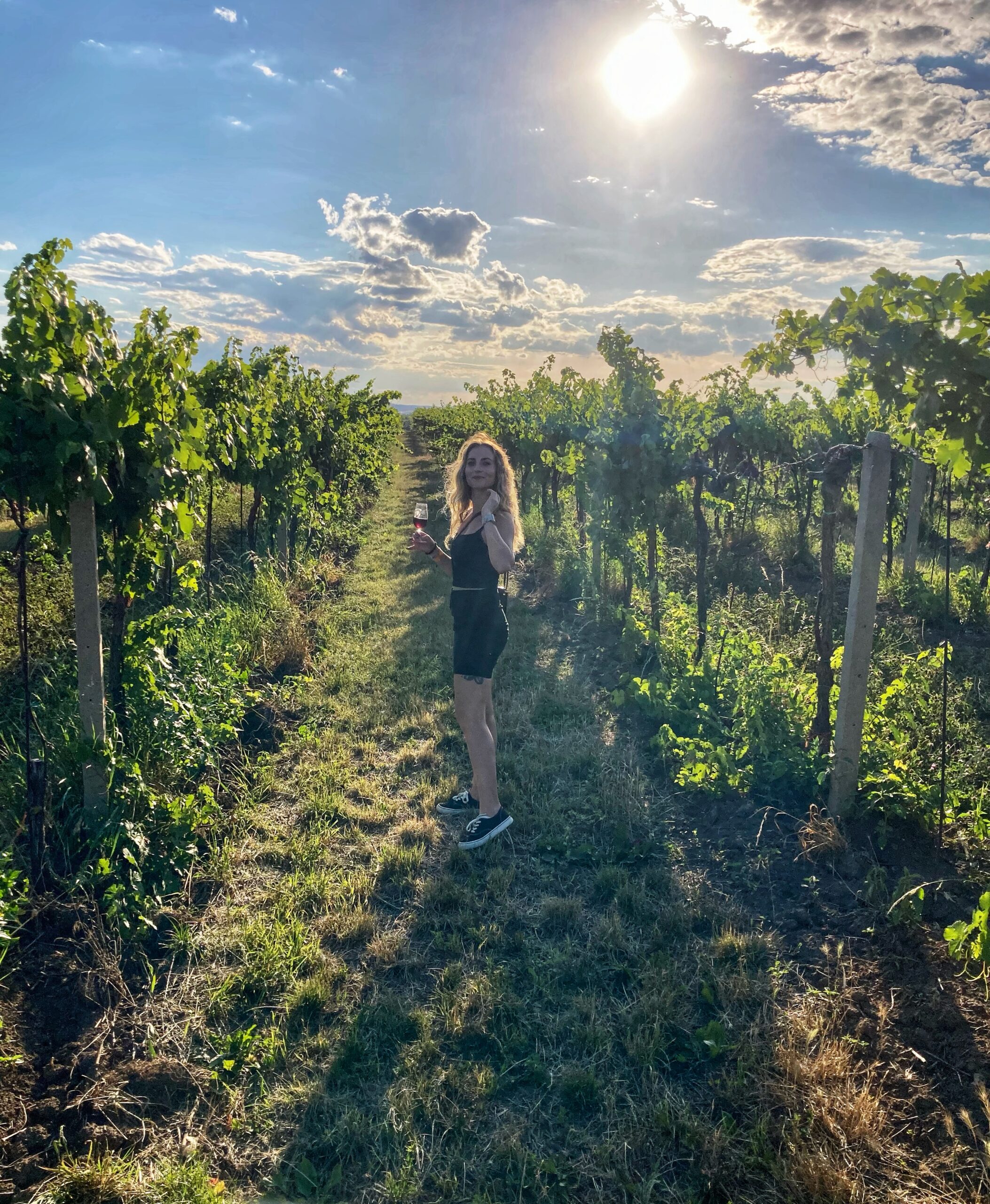 She is Sebastian's patner both in life and in winemaking. She participates on the works in the vineyard, the processing of grapes , she helps with promotion and the sales of wine bottles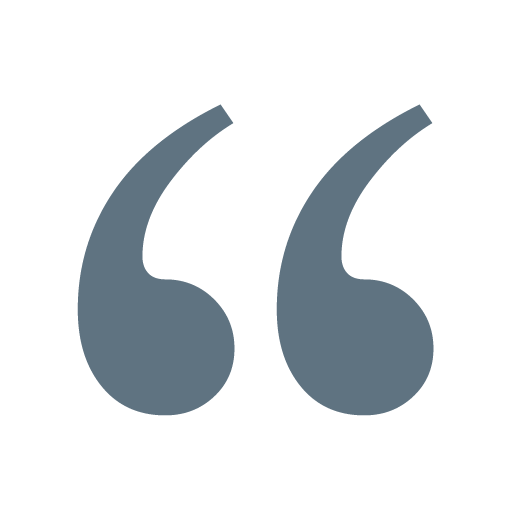 "Together , we take a good care of the vineyards with respect to a nature. Thanks to such an approach we can create wines that are worth tasting."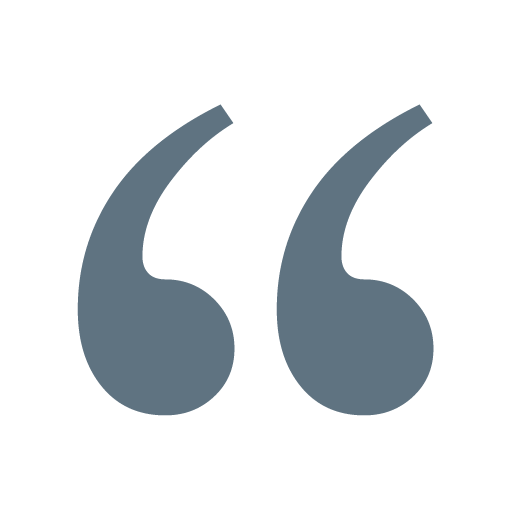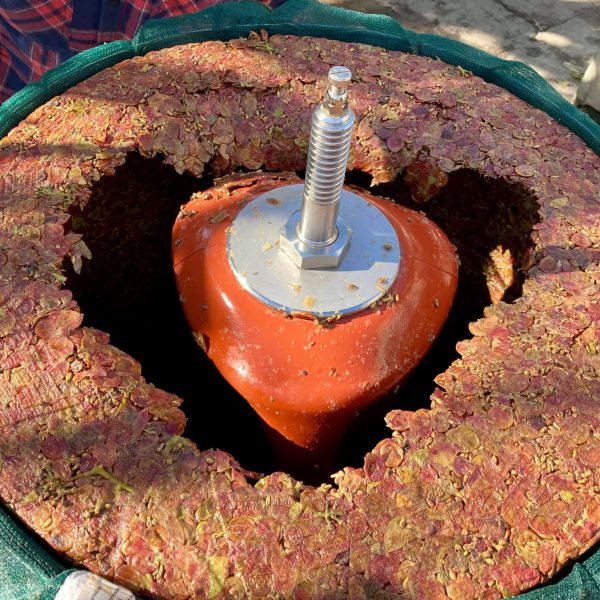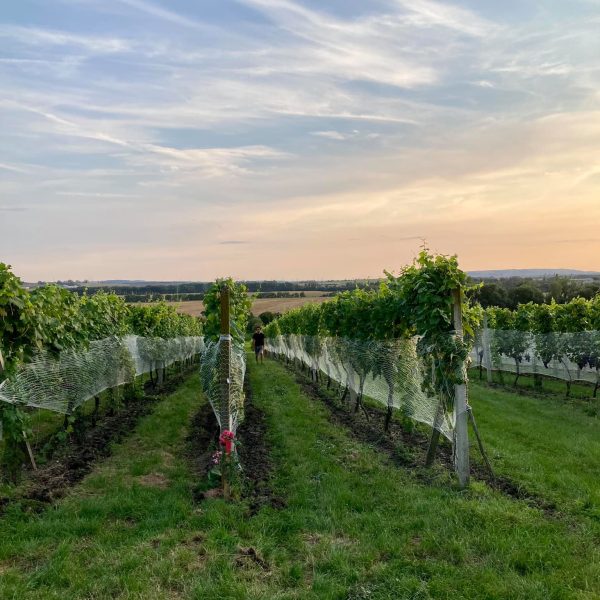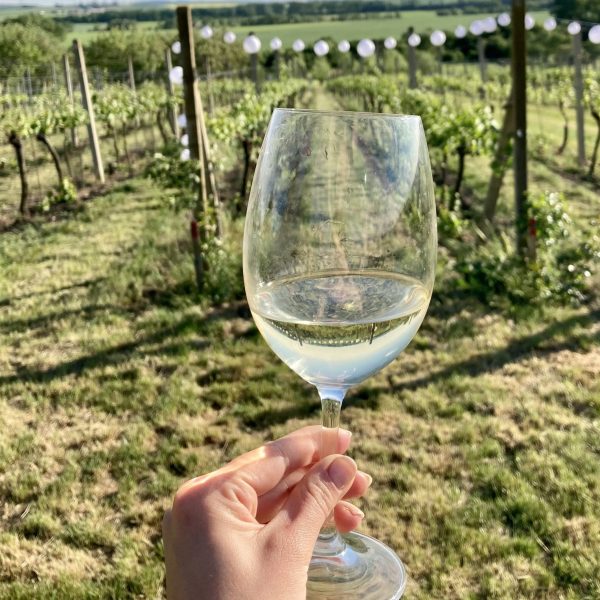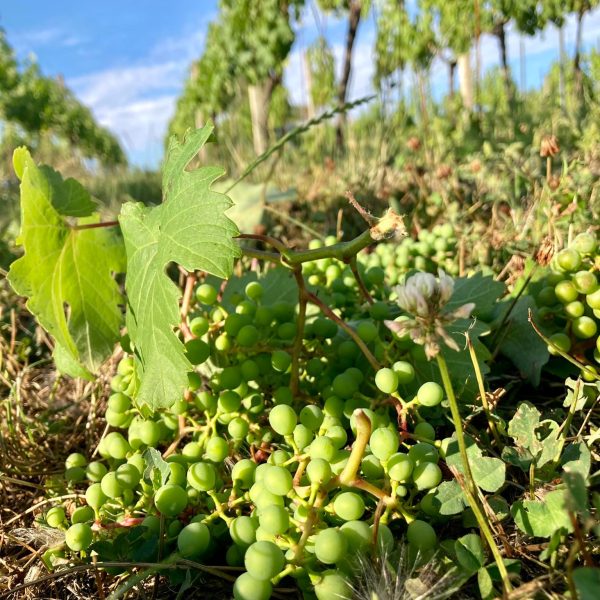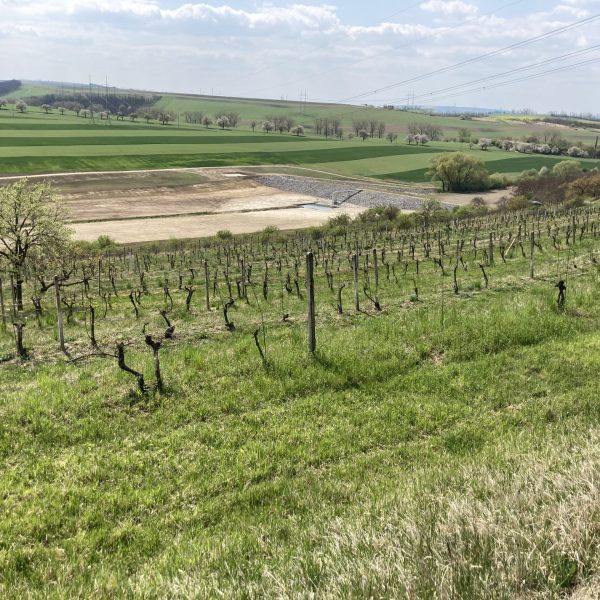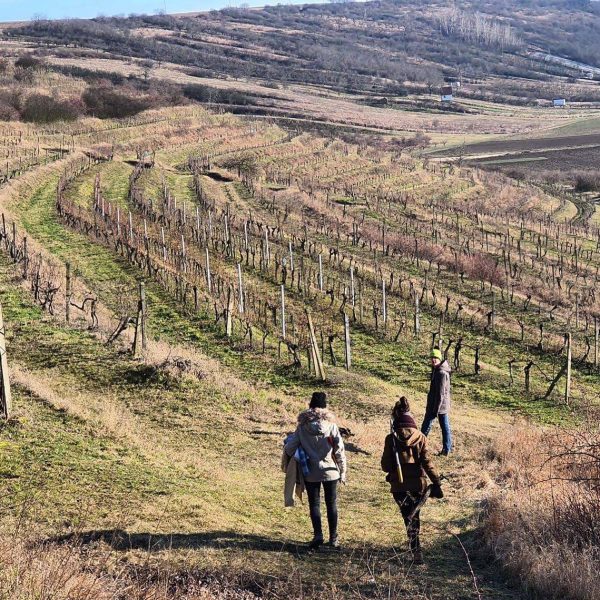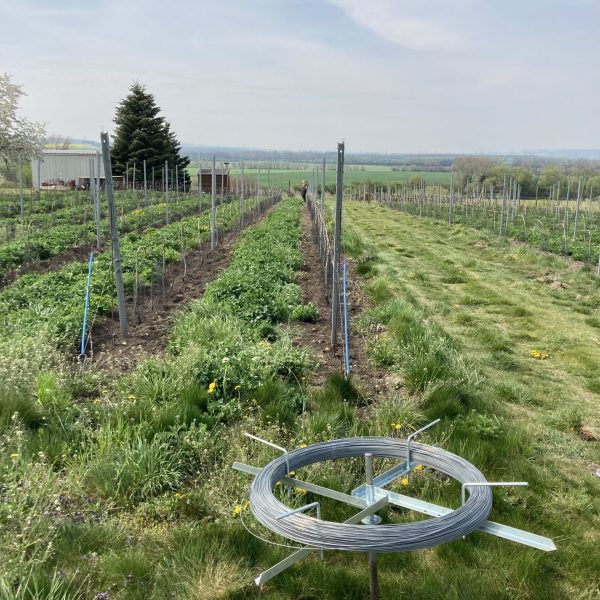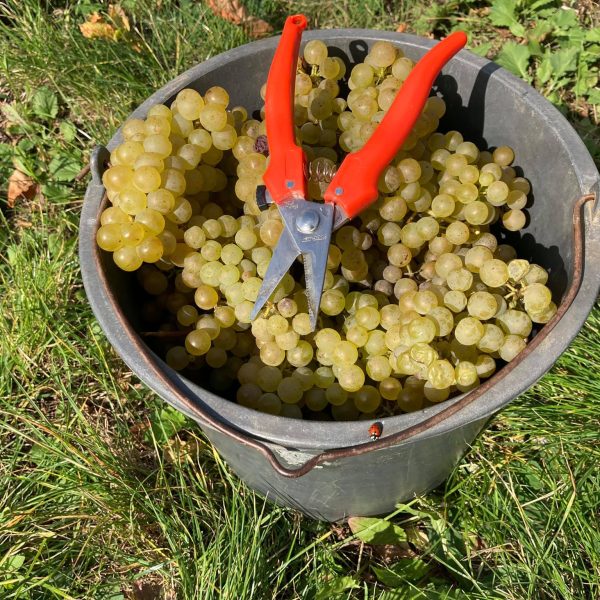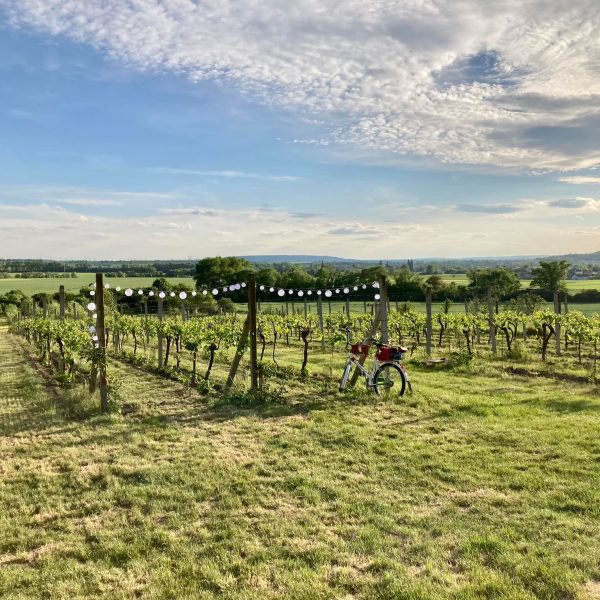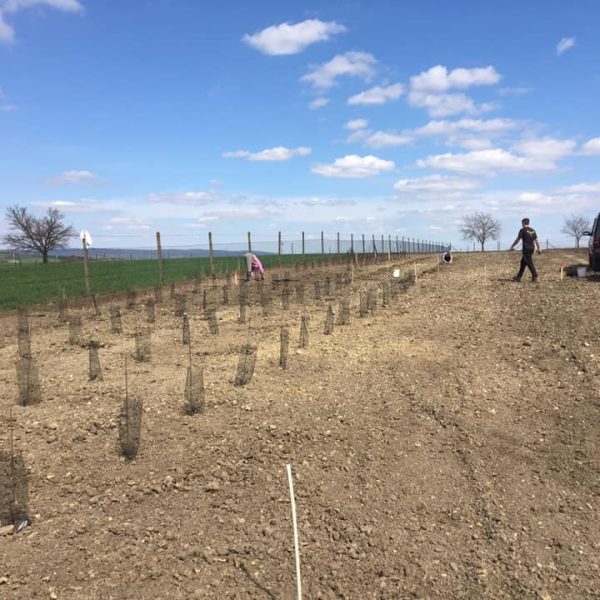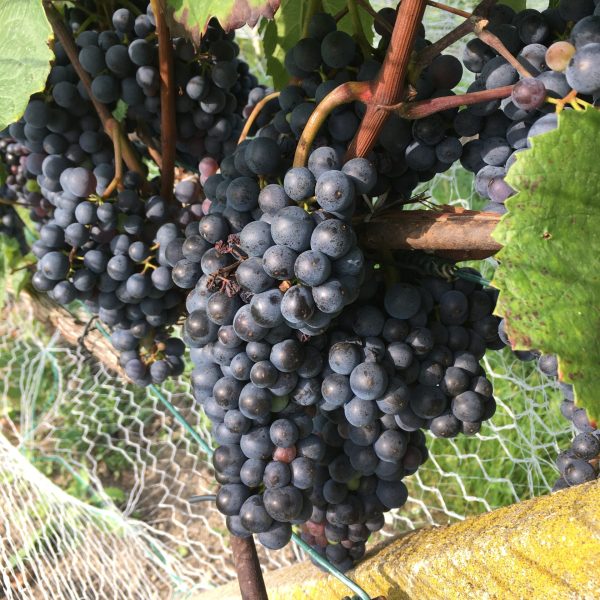 Copyright © 2022 Vinařství S. Lorenz Šaratice