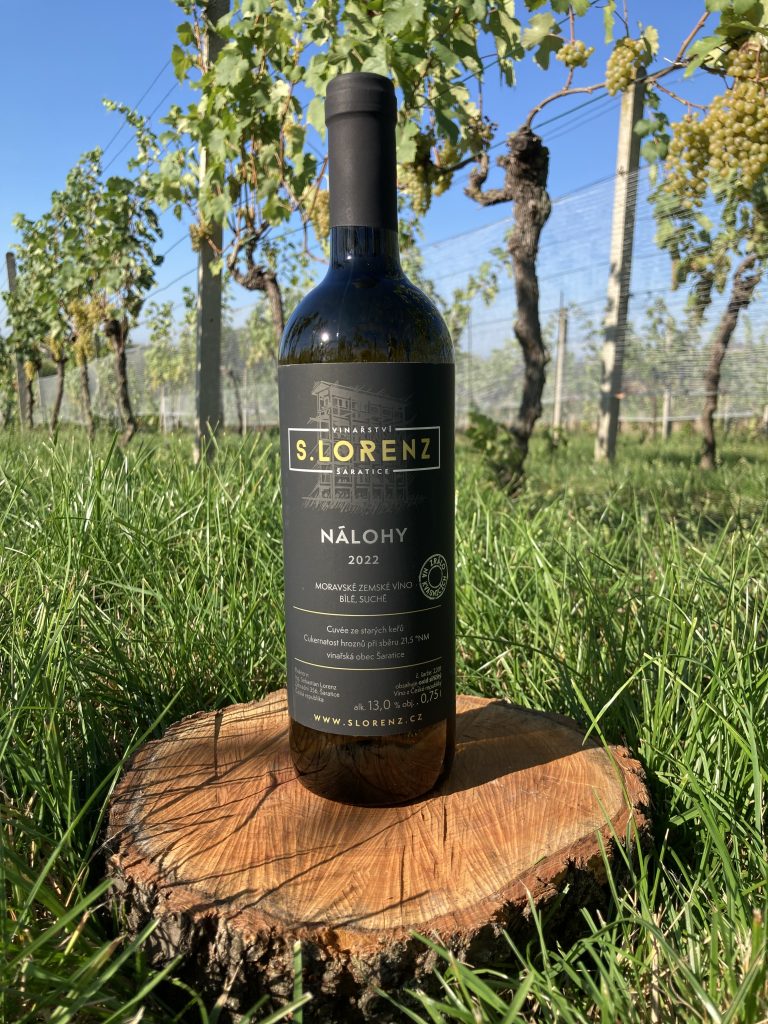 "Our selection cuvée from old vines, which expresses earthy nose and taste typical for the Nálohy vineyard."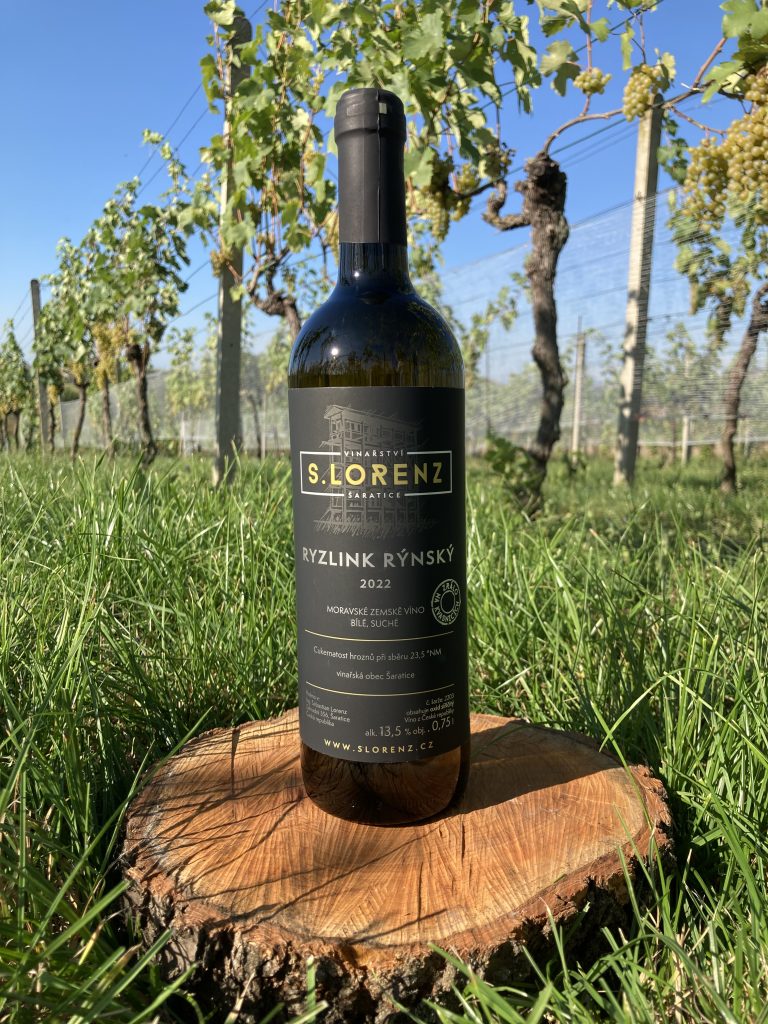 "Extremely full-bodied Riesling matured using sur-lie method."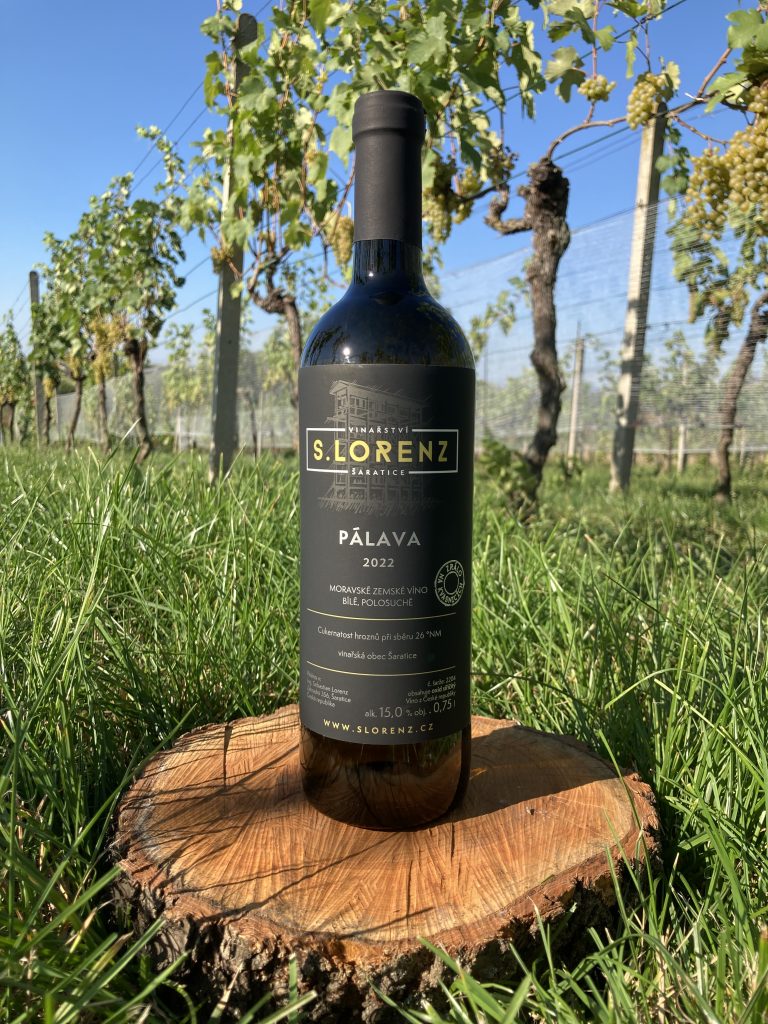 "Our Pálava is rich in taste, half-dry and smells like a garden full of roses."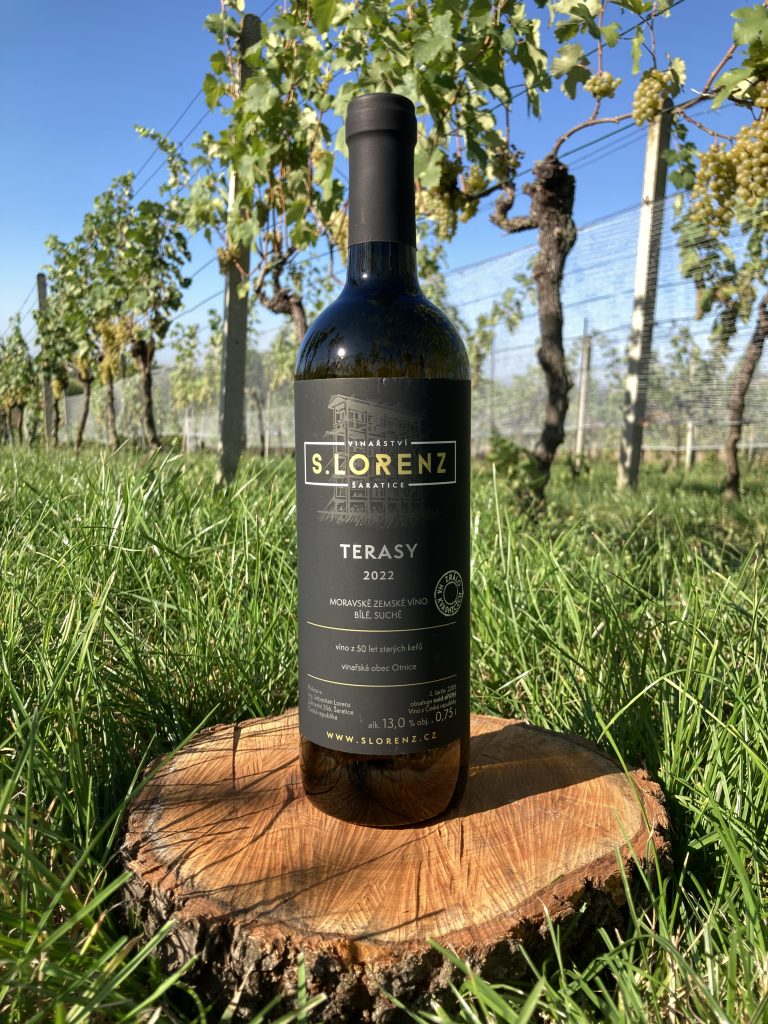 "Wine from old vine trees planted in steep terraces. The taste is elegant with blossom tones."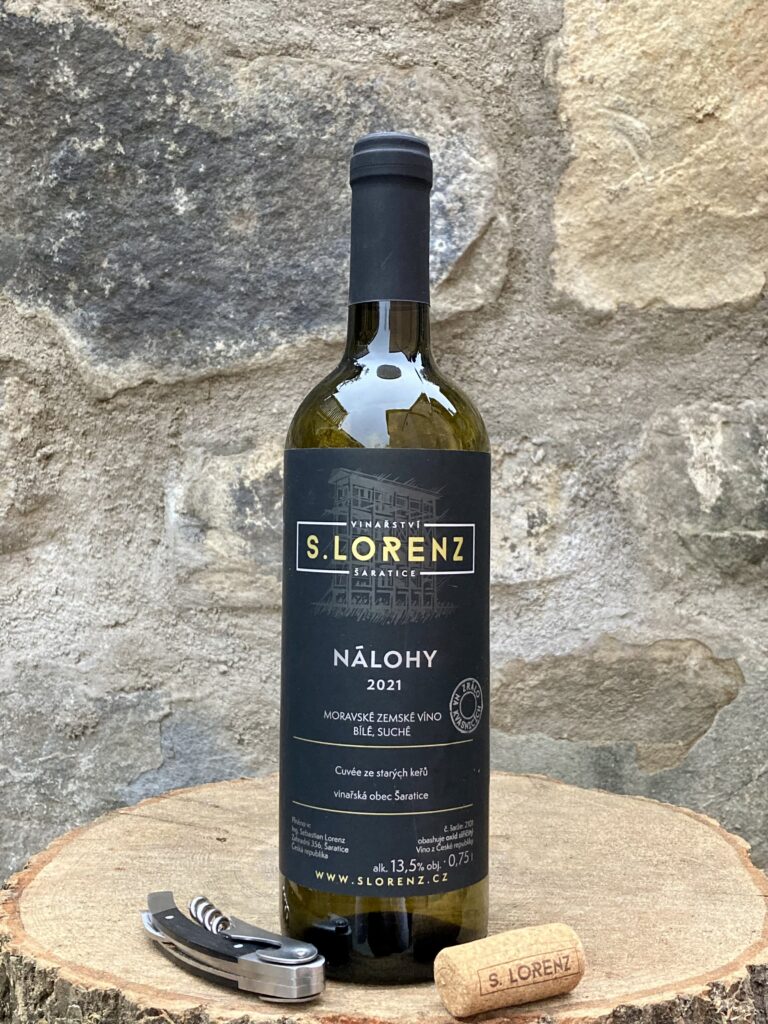 "Our selection cuvée from old vines, which supppresses the varietal characteristics and favors the expression of the terroir of the Nálohy vineyard. "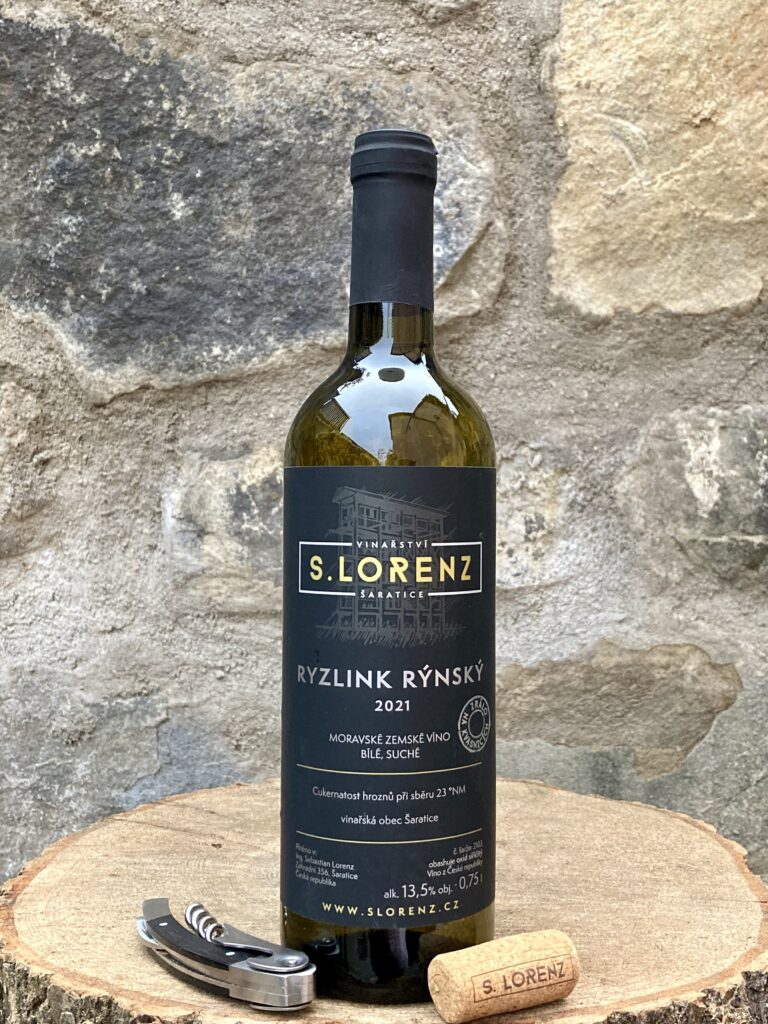 "Riesling harvested at 23 °NM sugar level, which was aged for 10 months on yeasts, which gave it a typical buttery flavor."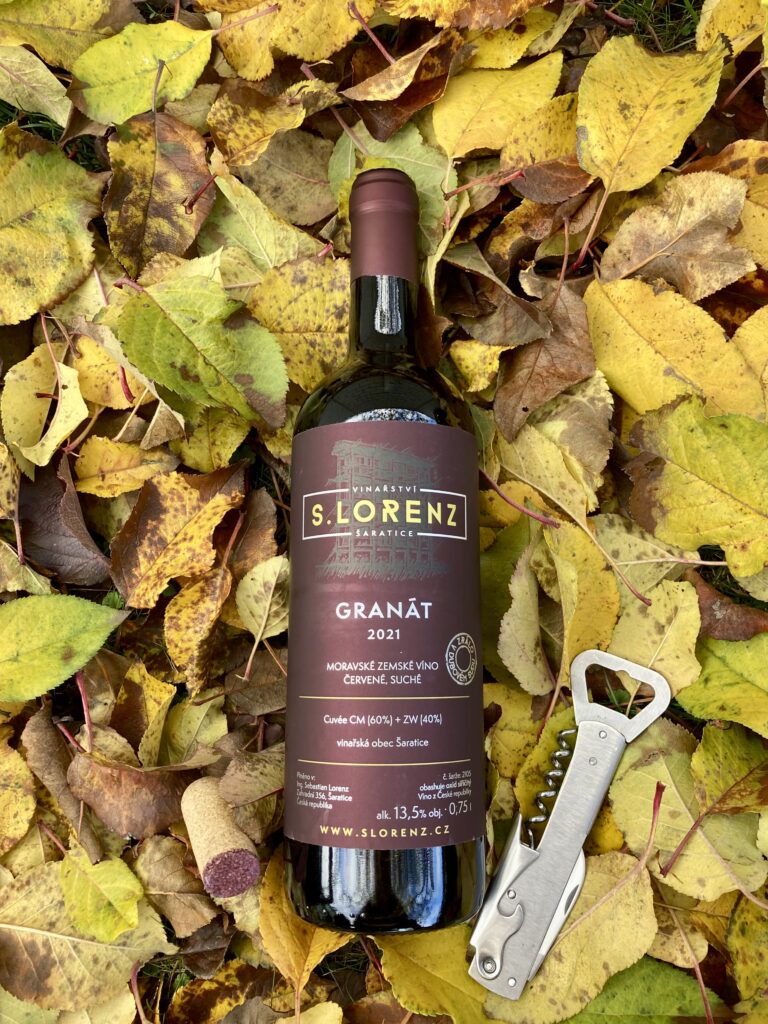 "Our grand cuvée from old vines of Zweigeltrebe and Cabernet Moravia with reduced yield of grapes. The wine was aged one year in natural oak barrel."
"Pinot Noir with intense fruity taste and slight wooden flavours. The wine was matured in a new oak barrel."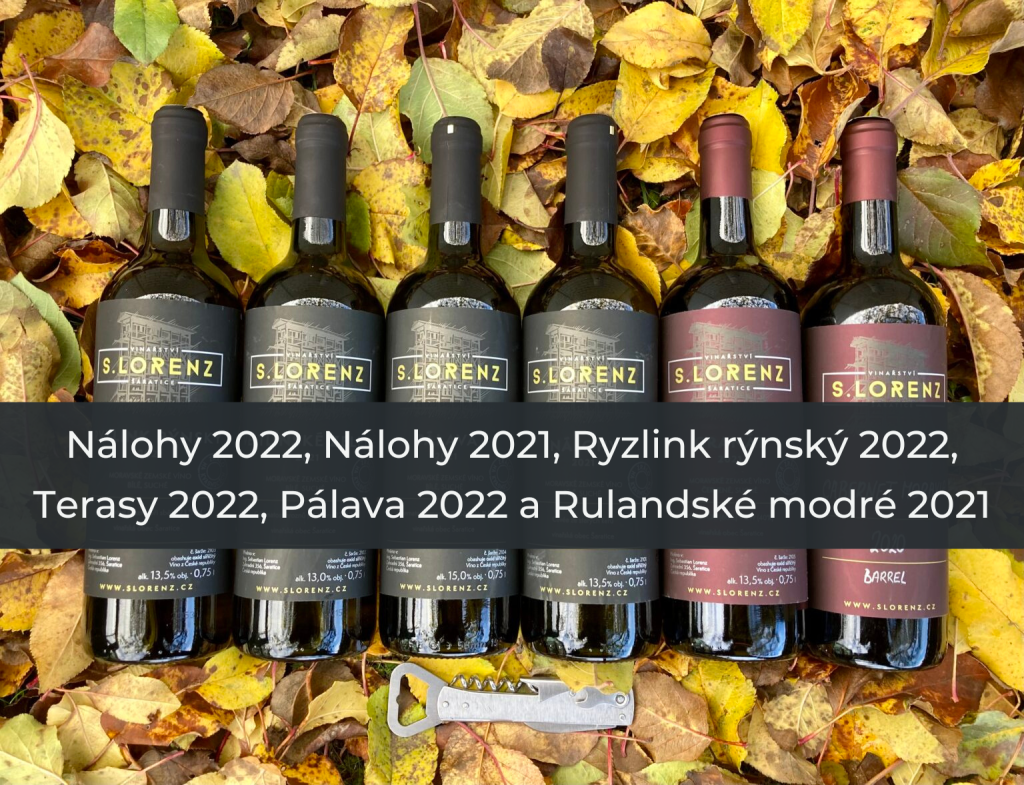 "Degustation case contains a collection of wines of the vintages 2021 and 2022, so you can explore the taste of our wines…"
If you are interested in our wines, please fill in the form below.
In-person collection – free of charge. Any number of bottles can be picked up either  at Zahradní 356, Šaratice, or in  Dolní Břežany (ELI-Beamlines).
Delivery on the distribution route (Šaratice and surroundings, Luleč, Vyškov, southern part of Brno, highway D1, Prague 4, Prague 11, Prague 12, Prague-Libuš, Prague-Kunratice, Jesenice, Dolní Břežany and surroundings). These are places that we often pass through by car. We deliver for free, but we ask for your patience in arranging the meeting place and time. Minimum amount  is 6 bottles.
Delivery by courier service (within Czech Republic) – it is possible to order only multiples of 6 bottles (mix of different types of wine is allowed). Shipping and packaging cost is 200 CZK for 1 box (6 bottles) + 100 CZK each additional box. Payment is possible only by bank transfer. We send the order after crediting the payment to the account.
Wine as a company gift is a suitable form of acknowledgement for your clients or business partners. An extraordinary and unrepeatable wine will express your respect to the partner and encourage the development of further cooperation. Your brand will be then easily remembered in the flood of corporate gifts. 
If you are interested in company wine, please contact us at vinarstvi@slorenz.cz.
Copyright © 2022 Vinařství S. Lorenz Šaratice